You have added a products that works with Ableton Live 11.3.10+ version or higher.
Regular price
$389.99
Sale price
$194.99
Unit price
per
Sale
Sold out
Ableton Live Suite 11.2.1+ Compatible
Instant Download & Access Anytime
3 Day Money-Back Guarantee
100% Royalty Free
 All Ableton Racks, Instruments, and projects are compatible with Ableton Live Suite 11.2.11+
All the essential Hard Dance production resources in one place. No fillers or fluff.
Unleash your creativity with a revolutionary production suite specifically crafted for Hard Dance. With 1000 samples, 200 Serum Presets, 10 Ableton Instruments, 25 Processing Racks, 3 Project Files, you will be able to create unlimited variations using these samples and instrument racks.
This is the last thing you'll ever need to buy in order to create mind blowing Hard Dance music. 
What makes this production suite different and a must have?
✅ Samples, Presets, Instrument Racks, Processing racks, and Templates cover all aspects of what you need to write Hard dance.
✅ Each instrument rack is an end all be all device to get professional sounds.
✅ Instrument racks allow you to create endless variations and combinations of samples.
✅ Allow for insanely fast songwriting knowing that the quality is top tier.
✅ Presets are out of the box loud and fat. Need no additional processing unlike most companies.
✅ All presets, samples, and instruments are quality controlled and checked to ensure cohesiveness for your song writing.
✅ Templates are industry leading quality. Open these up, learn about whats going on inside or use this as a starting point to write your own tunes.
View full details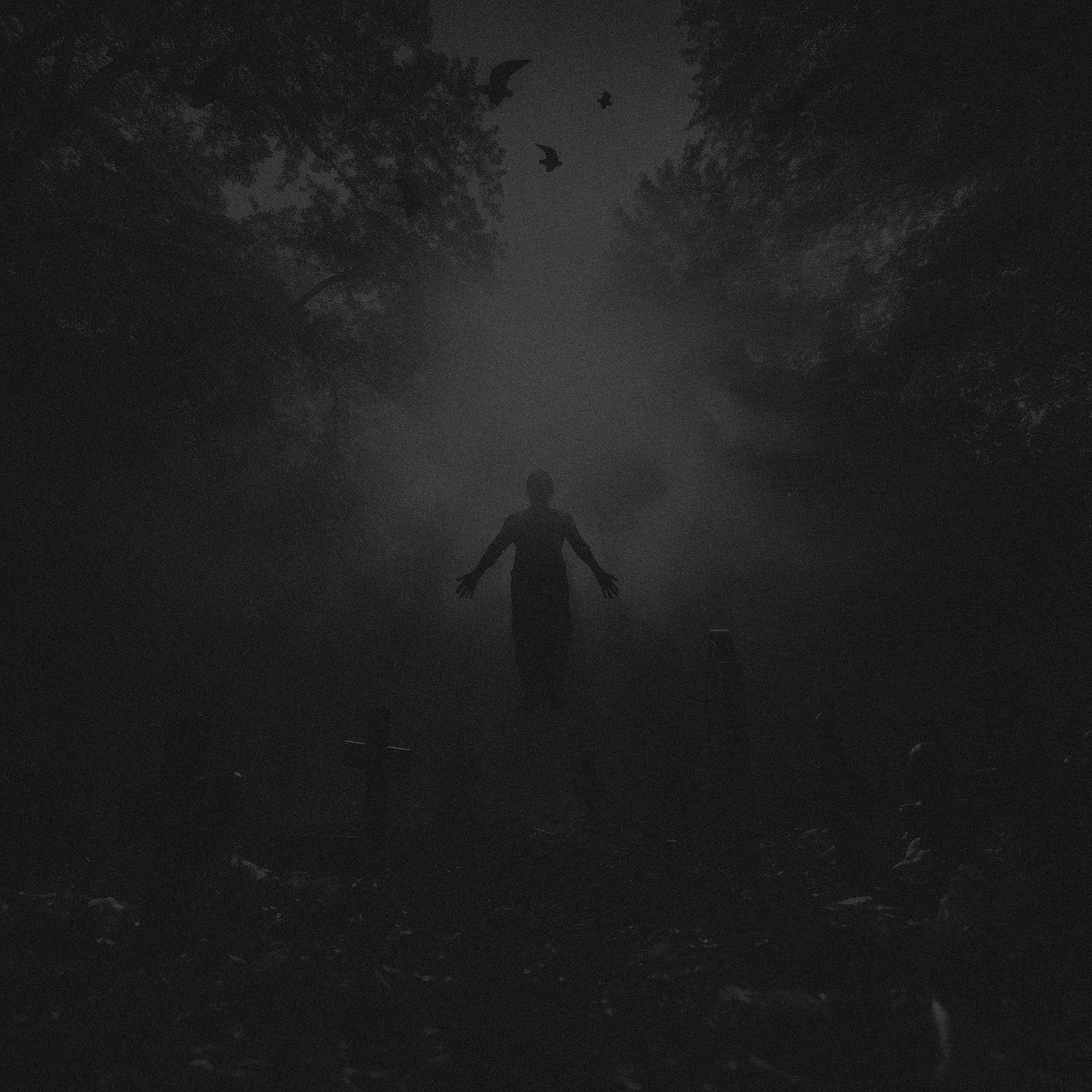 15 Products in 1

PREVIEW THE PRESETS
Play Walkthrough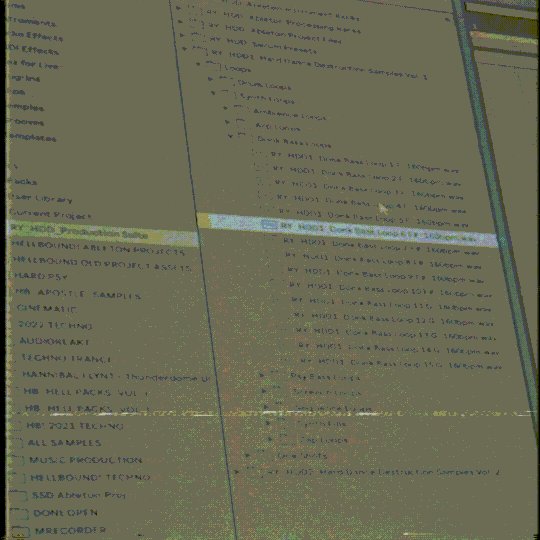 1000 Industry Ready Sounds
This is the last thing you'll ever need to purchase to make mind blowing Hard Dance songs.

Exactly what you need to get your track started!
These are extremely talented producers and sound designers giving their best work to you! With the randomization feature it is just fun to play with all day!
Comprehensive toolkit
I cannot express enough how happy I am with the Hard Dance Destruction Production Suite. It's a comprehensive toolkit that every serious hard dance producer should own.
The racks are so intuitive
The Hard Dance Destruction Production Suite has provided me with an incredible range of high-quality sounds and tools. My hard dance productions have been transformed, and I can't imagine working without it now. The racks are so intuitive, making it a must-have for any serious hard dance producer.
Like a Masterclass
The project files included are an invaluable resource for learning and inspiration. It's like having a masterclass in hard dance production at my fingertips.
High-quality samples and presets
As a hard dance producer, finding the right tools can make all the difference. The Hard Dance Destruction Production Suite has been a game changer for me. The high-quality samples and presets have enabled me to produce some of my best work. I can't recommend this enough.