Regular price
Sale price
$19.99
Unit price
per
Sale
Sold out
Ableton Live Suite 11.2.1+ Compatible
More Powerful Than A VST
Instant Download & Access Anytime
3 Day Money-Back Guarantee
Compatible with Ableton Live Suite 11.2.11+
Discover the ultimate solution for creating Hard Dance claps in Ableton with our Hard Dance Clap Generator. This powerful instrument rack offers over 200 claps, 4 samplers, 16 macro knobs, built-in processing, and full Ableton compatibility. Easily achieve professional-quality results with customizable parameters and a cohesive sound, perfect for streamlined production. Get endless variations and combinations of samples to take your Hard Dance tracks to the next level.
What's inside?
200+ Clap Samples Included
4 Samplers
16 Macro Knobs
Built in processing 
All Ableton Native
What makes these Ableton Instrument Racks different and a must have?
✅ All racks are 100% Ableton native. Get professional level quality without the use of VSTs
✅ Instrument racks allow you to create endless variations and combinations of samples. All parameters are adjustable via the macro knobs on the front of the rack.
✅ Expertly crafted parameters provide maximum versatility, achieving fantastic results with every macro knob combination for streamlined Hard Dance production.
✅ All instrument racks are quality controlled and checked to ensure cohesiveness for your song writing. 
View full details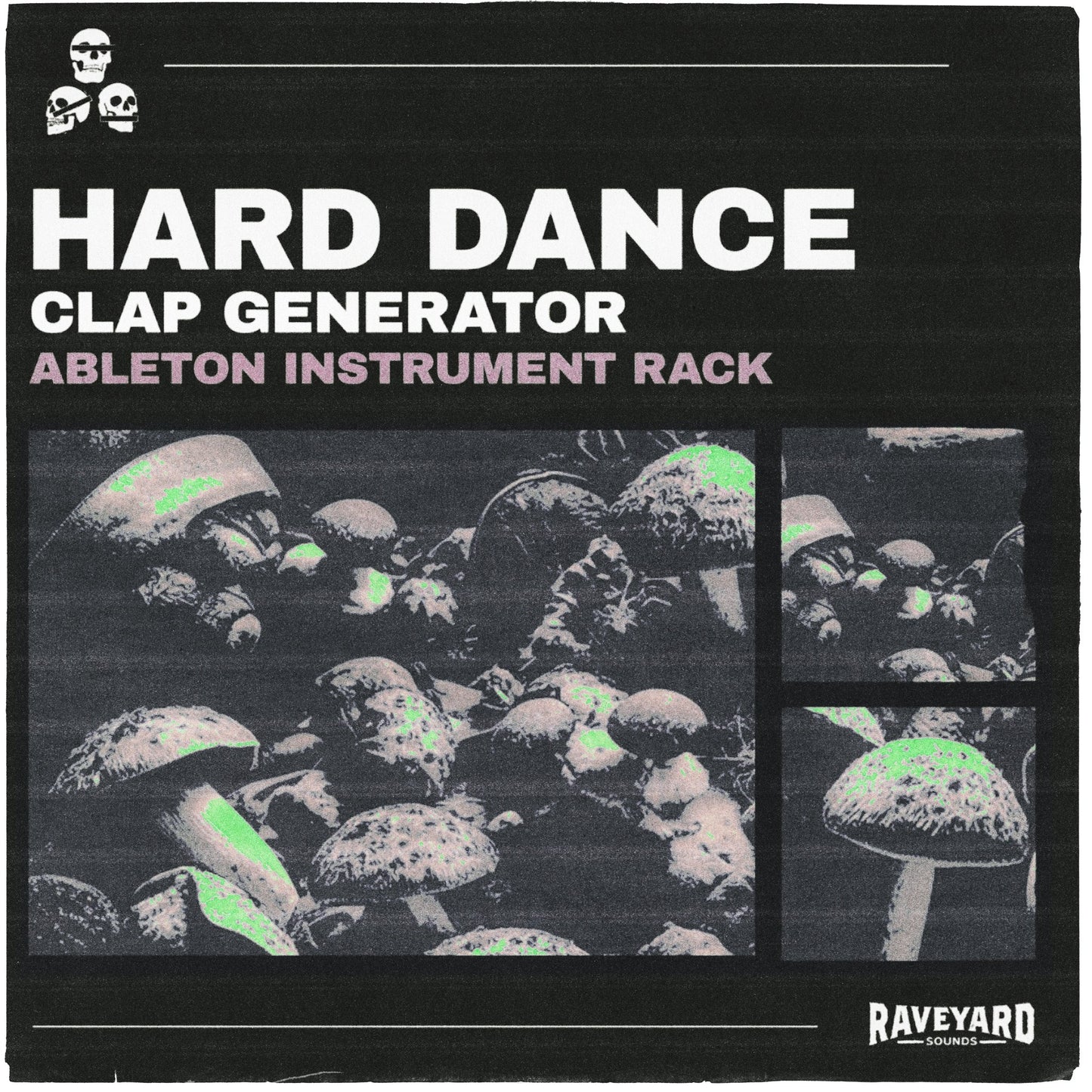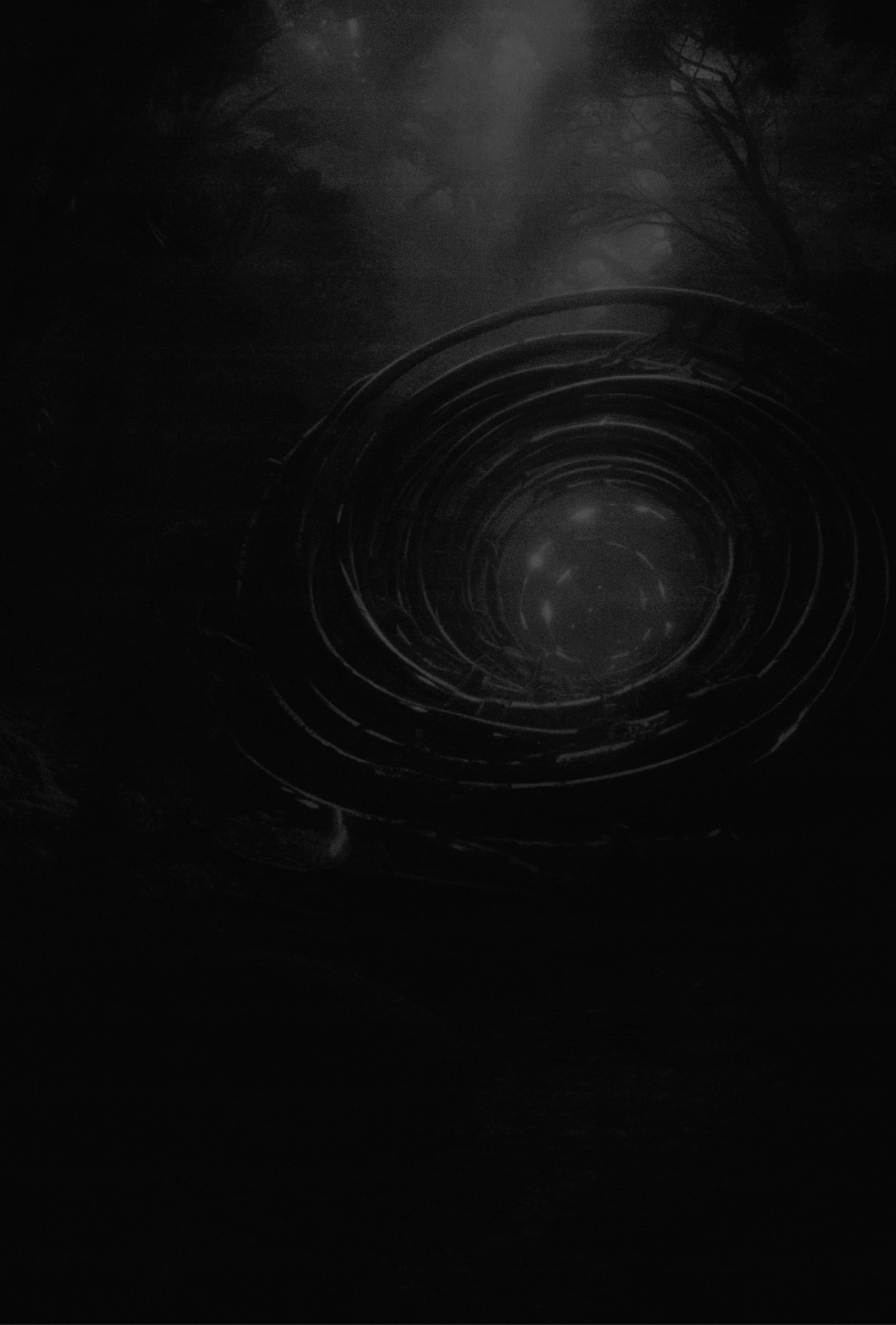 The Final Solution To Programming Claps
Compatible with Ableton Live Suite 11.2.11+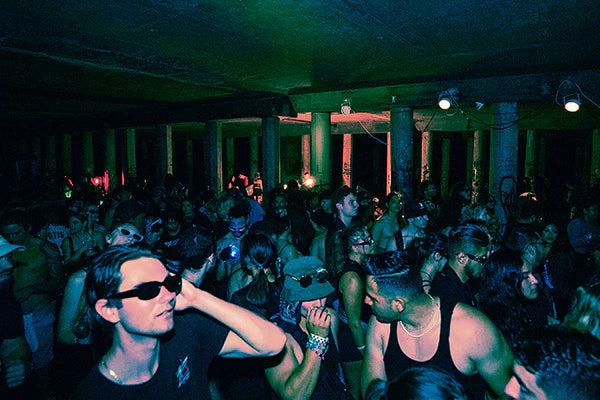 The Final Solution To Programming Claps
Ready for Automation
It's so nice to have all the effects immediately ready for automation!!