You have added a products that works with Ableton Live 11.2.11+ version or higher.
Regular price
$29.99
Sale price
$29.99
Unit price
per
Sale
Sold out
Ableton Live Suite 11.2.1+ Compatible
More Powerful Than A VST
Instant Download & Access Anytime
3 Day Money-Back Guarantee
Compatible with Ableton Live Suite 11.2.11+
Discover the ultimate secret weapon for elevating your Hard Dance tracks with our Hard Dance Psy Bass Generator for Ableton. This expertly crafted instrument rack boasts 90+ high-quality Psy Bass samples, 25 presets, and 16 macro knobs for endless possibilities in your productions. With a built-in filter and envelope, as well as processing capabilities, you can easily achieve a professional-level sound with customizable parameters. Say goodbye to lackluster Psy Bass samples and hello to a more powerful and versatile tool for your music needs. This Ableton native rack is the ultimate solution, offering more power and control than any VST you've tried before.
What's inside?
90+ High Qualtiy Psy Bass Samples 
25 Presets

16 Macro Knobs
Built in Filter with Envelope
Built in processing 
All Ableton Native
What makes these Ableton Instrument Racks different and a must have?
✅ All racks are 100% Ableton native. Get professional level quality without the use of VSTs
✅ Instrument racks allow you to create endless variations and combinations of samples. All parameters are adjustable via the macro knobs on the front of the rack.
✅ Expertly crafted parameters provide maximum versatility, achieving fantastic results with every macro knob combination for streamlined Hard Dance production.
✅ All instrument racks are quality controlled and checked to ensure cohesiveness for your song writing. 
View full details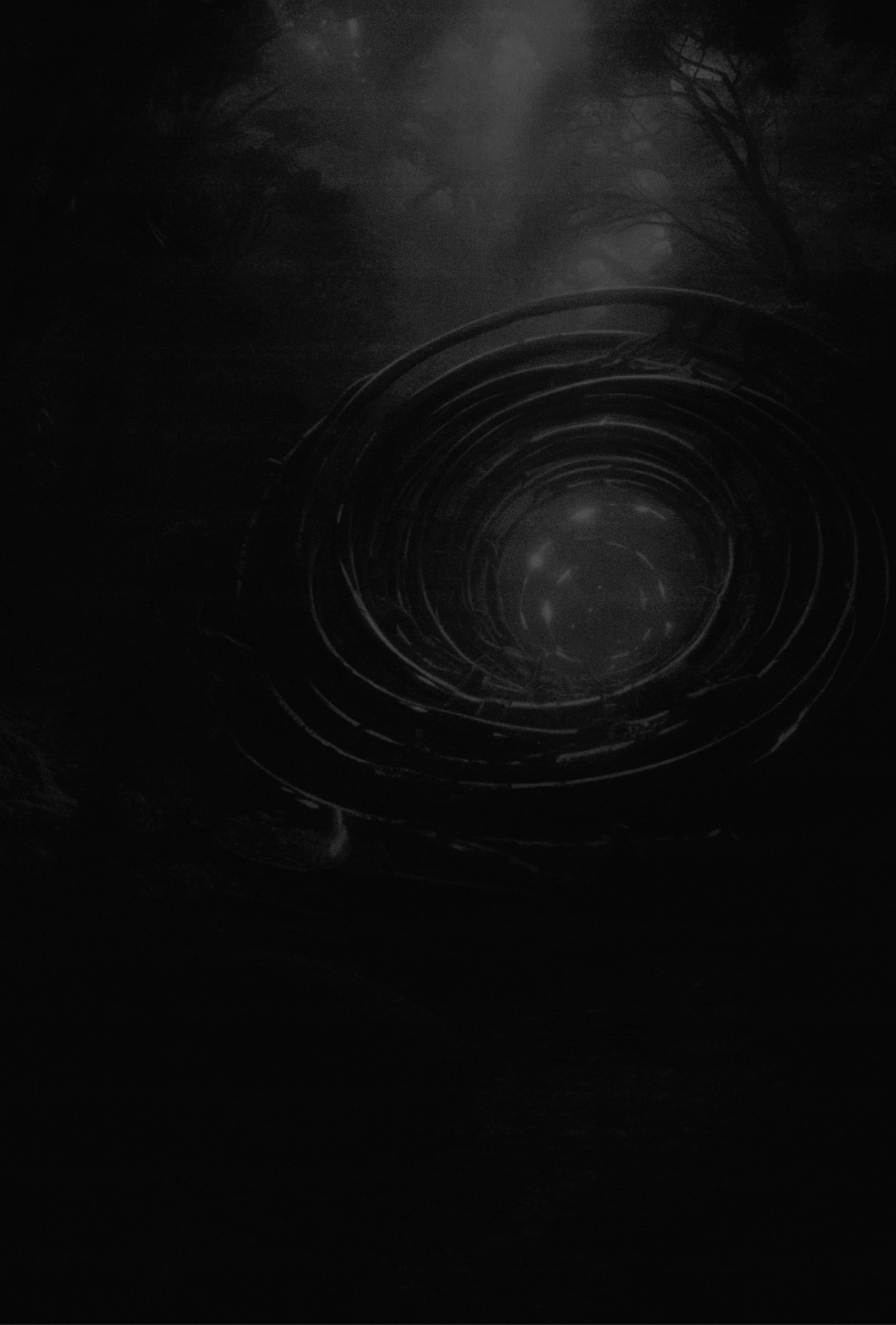 The Best Psy Bass Instrument
Compatible with Ableton Live Suite 11.2.11+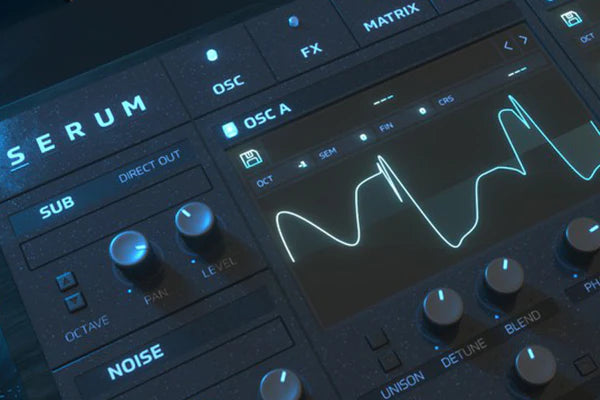 Compatible with Ableton Live Suite 11.2.11+
Amazing bass
raveyard always on point,their instruments step up any production
🔥 Unleash Your Hard Dance Tracks
This bass generator is amazing for creating hard-hitting Hard Dance tracks that will blow your mind!
Psy Bass Generator
This is my secret weapon for quick and easy bass. Very easy to use and sounds great.
Studio powerhouse
The presets, the macro knobs, the built-in filter... it's like having a studio powerhouse at your fingertips. Don't sleep on this one